Women's Health Arizona
Posted on
Ever wonder why you get wet when you're feeling aroused? Or maybe you're curious why you sometimes notice a feeling of wetness during the normal course of your day-to-day life? The first thing to know is that while some people naturally produce more vaginal lubrication than others, this wetness is completely normal in most scenarios, especially when it's not accompanied by any other signs or symptoms that seem out of the ordinary.
Read more
Posted on
Amid the COVID-19 vaccine rollout, there's been a surprising vaccine side effect that's been drawing a lot of attention. It seems that swollen lymph nodes in the armpit and collarbone area are a fairly prominent side effect of both the Pfizer-BioNTech and Moderna vaccines. These swollen lymph nodes are temporary and not a cause for concern, researchers say. But in some cases, they could be mistaken as a sign of breast cancer in mammogram results.
Read more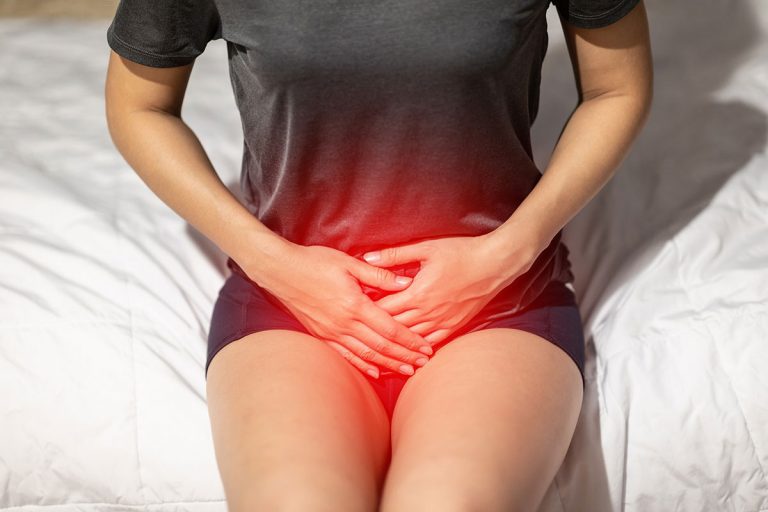 Posted on
Many of us are familiar with the feeling of a urinary tract infection (UTI)—it can be uncomfortable, annoying, and painful, and often recurs time and time again. Many are also familiar with the unfortunate experience of getting a UTI after having sex, which can easily interfere with your sex life, especially if it becomes a chronic problem.
Read more
Posted on
Getting your period twice in one month can be surprising, not to mention annoying and uncomfortable. And if you've never experienced this before, you also might find yourself worried that something concerning is going on in your body.
Read more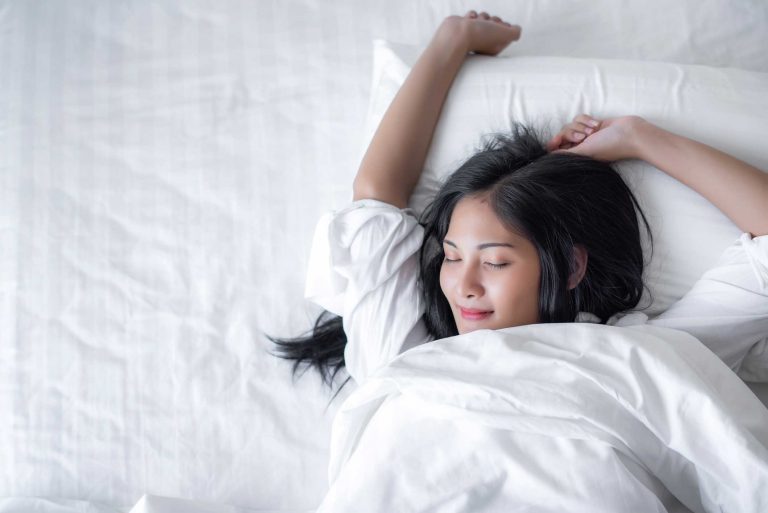 Posted on
It's no secret that our bodies don't always feel the greatest while we're menstruating and during the days prior. From cramps to bloating, fatigue, mood swings, and more, this can be a tough period of time to get through. Even worse is that it happens each month, making it feel as though there's no end in sight. The good news is —you may be able to minimize some of the discomfort you experience during your menstrual cycle and premenstrual period with a few self-care and wellness tactics.
Read more
Posted on
Bladder issues are extremely common among women, but for some reason they're not talked about all that much. Some women find it embarrassing to talk about bladder conditions, and thus shy away from talking about what they're experiencing with their physician or among other women.
Read more
Posted on
It is no secret that sugar can have devastating effects on cardiac health and the waistline. However, scientific studies have also been able to increase evidence that supports the theory that high levels of sugar have negative effects on a child's brain, from psychological wellbeing to cognitive function.
Read more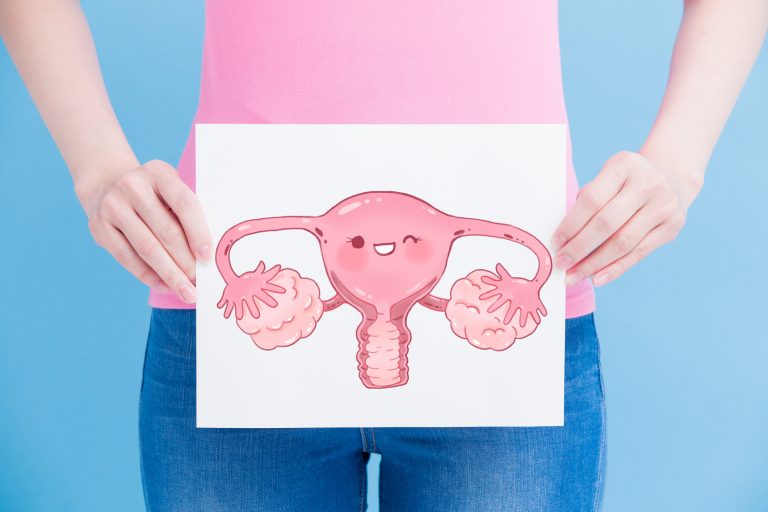 Posted on
Your ovaries can become enlarged for many reasons. Some of these conditions are completely harmless and others are a cause for concern. Typically, an enlarged ovary is more concerning in a woman who has already reached menopause and is no longer ovulating, compared with someone who's still menstruating. Follow along to learn about the various conditions can trigger the appearance of enlarged or swollen ovaries.
Read more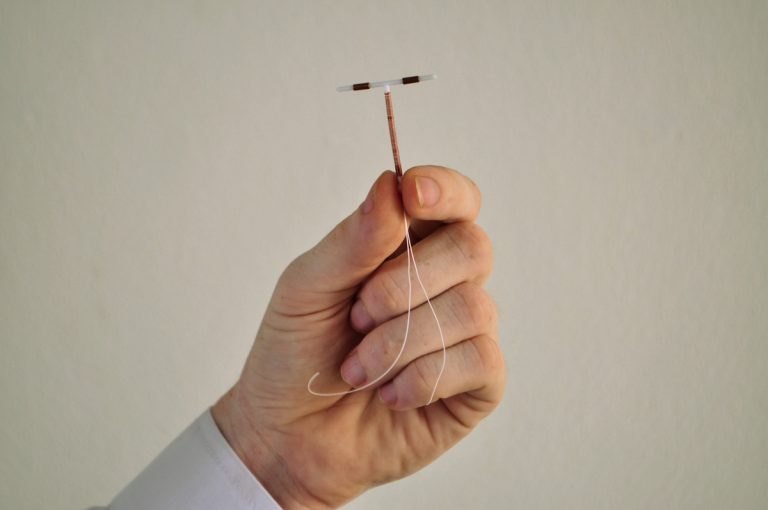 Posted on
Some of the most common IUD-related concerns relate to IUD strings, so we're here to fill you in on the most important information. Read on for some of the common questions women have about their IUD strings.
Read more
Posted on
It's only human to feel sad, alone, and detached from time to time. However, if these feelings stick around for 2 or more weeks and they're interfering with your life, it could be clinical depression. Clinical depression (or major depressive disorder) manifests emotionally and physically. It is known to cause persistent feelings of sadness and […]
Read more
Posted on
Anemia is a common health condition characterized by low red blood cell count that affects more than 3 million Americans. Having an insufficient amount of red blood cells can be problematic because the body's cells are unable to get enough oxygen, leading to fatigue and other symptoms.
Read more
Posted on
For many teens and women, seeing a gynecologist for the first time can be a daunting and fearful prospect. But the truth is, visiting a gynecologist isn't actually a bad experience at all. Follow along as we let you know what to expect and answer some common questions related to seeing a gynecologist for the first time.
Read more
Posted on
Many women are well aware of the signs and symptoms of menopause, but are far less knowledgeable about perimenopause. In fact, many don't even know what perimenopause is at all. But don't feel bad if you're in that boat—we're here to fill you in on everything you need to know about this life stage.
Read more
Posted on
Death by suicide and overdose are leading causes of postpartum death, according to MMRC data. Untreated maternal mood disorders are serious health conditions that can even impact the life of an unborn child. The ACOG held a forum to discuss methods for implementing new programs with improved mental health screening techniques. Michael Urig, MD, FACOG, […]
Read more